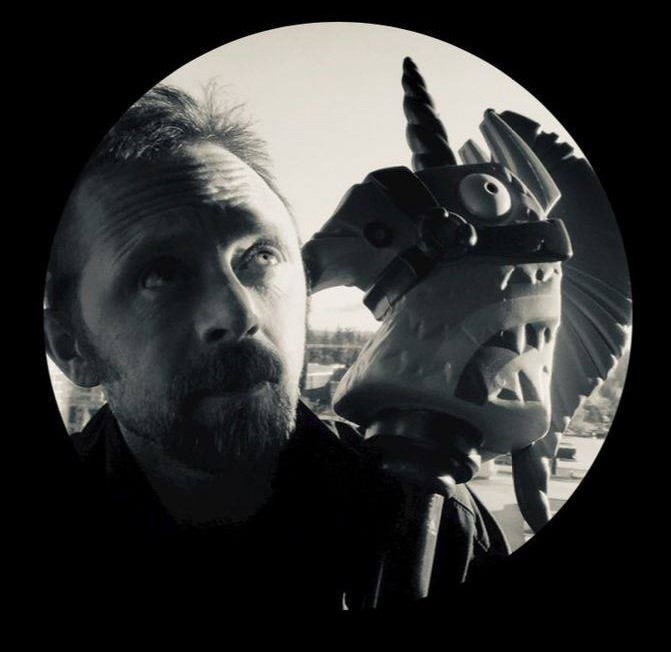 Christian Allen
Christian Allen is an experienced and BAFTA award-winning game designer and creative director. Having contributed to major AAA game franchises at companies such as Ubisoft, Bungie, and WB Games, Christian also founded and led an independent game development studio, Serellan LLC, and has worked on titles that shipped on consoles, PC, mobile, and VR. Christian has also served as a consultant on many different game, movie, and transmedia properties. In his current role as an Evangelist at Epic Games, Christian works to support indie and smaller game development studios in North America, while speaking on both game development and enterprise topics related to the Unreal Engine and the Epic Games ecosystem.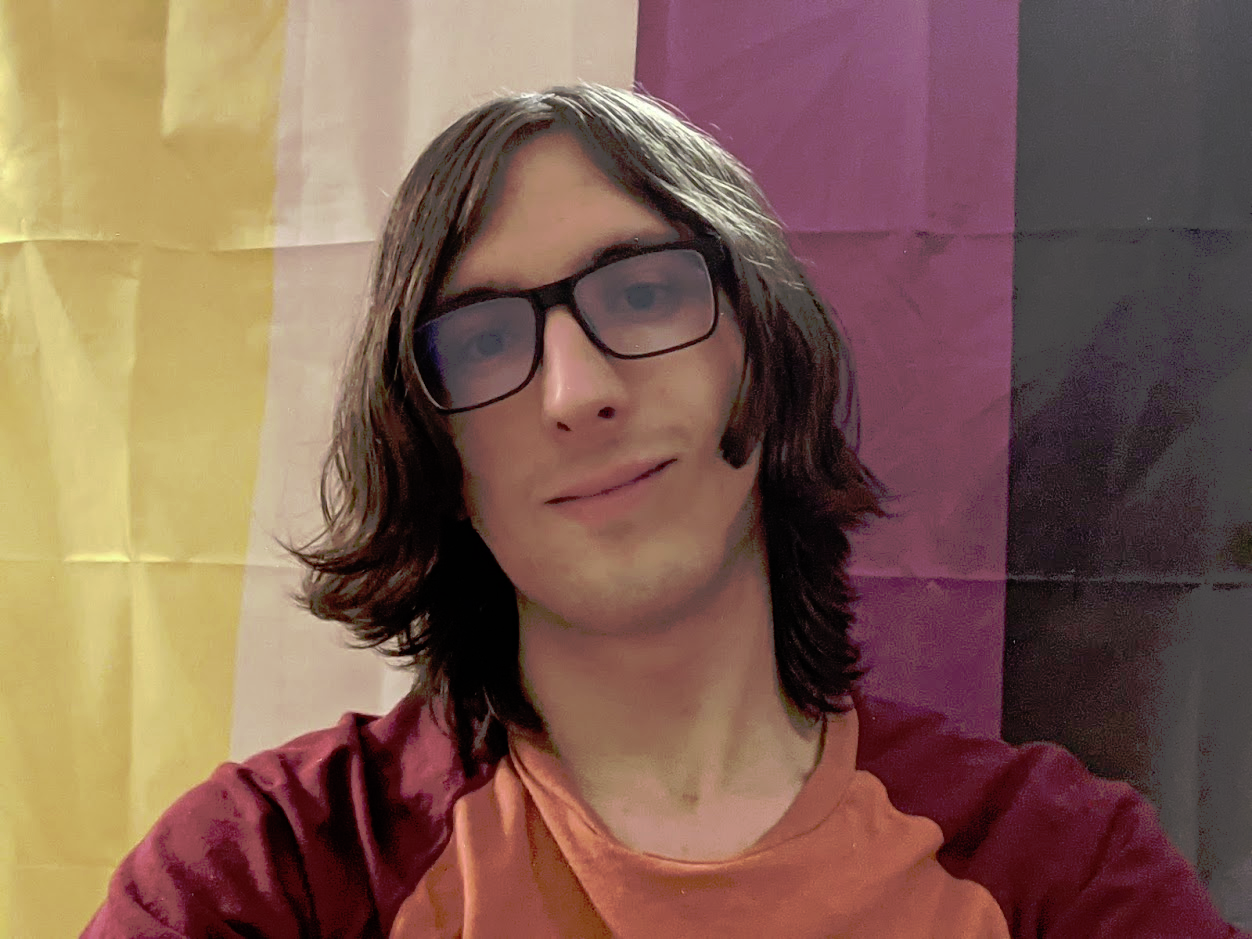 Ben Burgh

Ben is an autistic and queer developer, who loves making small games. Over the course of 25 games across 5 years, Ben has grown their skills to where they now have a solid streak of great and fun creations, specializing in weird and frantic-style games.
Their accomplishments include a first place and top-5 finish in the CoolMath Game jam two years in a row, first place at University of Georgia's Capturing Science contest, as well as the creation of Breadwinner VR, a frantic and hilarious game.
Ben also created Neuro Diversion, their one-person game studio that will sell expanded versions of game jam games and donate portions of the revenue to charities relevant to the game!
Sandee Chamberlain

Sandee M. Chamberlain grew up in Southern California and obtained her BFA in the Entertainment Arts with a concentration in Animation at California State University, Fullerton. She has worked professionally as an Animator, Storyboard Artist, Illustrator and in Technical Direction. She moved to Atlanta, Georgia in 2007 – to attend Savannah College of Art and Design for her Master level studies in Animation (MA) and Illustration (MFA). She has been teaching at the college level for almost two decades and continues to be curious about the future of the entertainment arts while keeping current with the technological advances in this field of study. She is currently an Assistant Professor of Animation – Illustration and the Coordinator of the Digital Animation Program at Kennesaw State University in the School of Art and Design.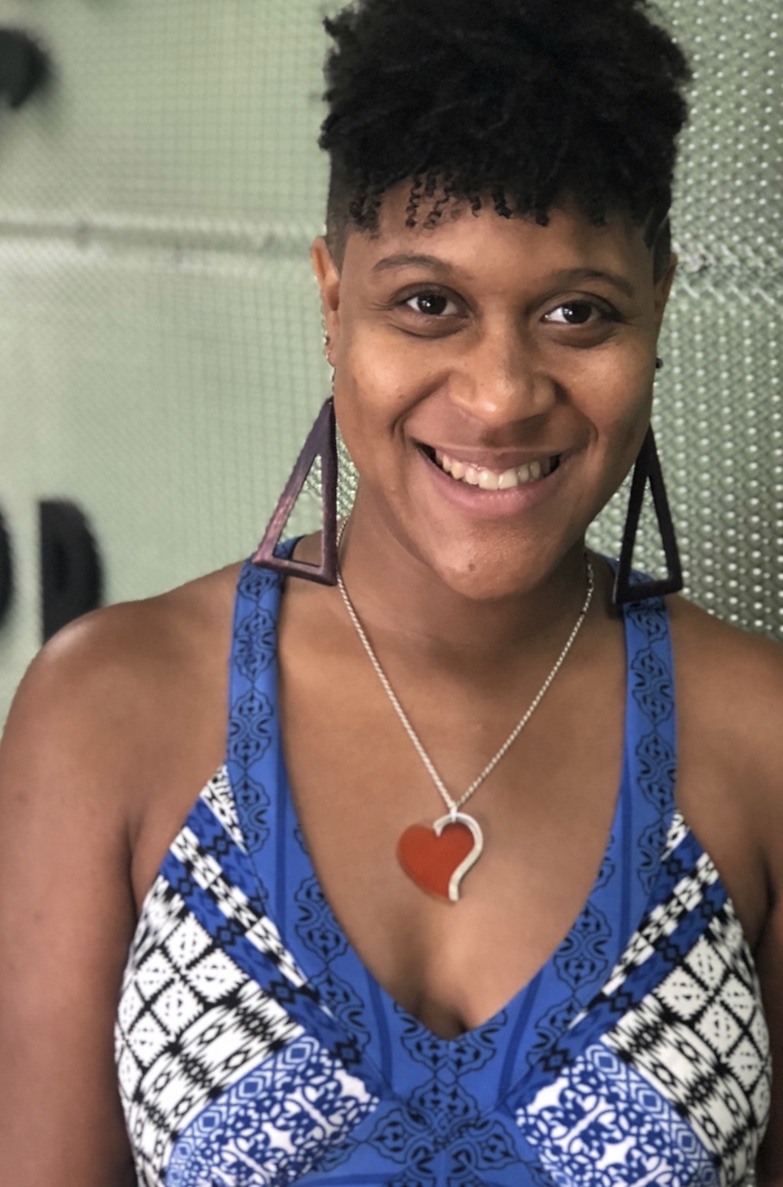 Kat De Shields-Moon

Kat De Shields's first taste of gaming came from watching her parents play Myst together. Ever since, she's been an avid gamer with a deep love for eccentric and heartfelt indie games. After a few years as a newspaper journalist, she entered the marketing and PR world working for nonprofits, publicly traded companies, and small businesses. Her first role in the gaming industry was Communications Manager for GameSkinny followed by a social media marketing role for Novy Unlimited. Currently, she works at Skillshot Media, a subsidiary of Hi-Rez studios, as a Senior Esports Community Manager for Realm Royale. Kat has a BA in Journalism from Hampton University and an MFA in Writing from SCAD.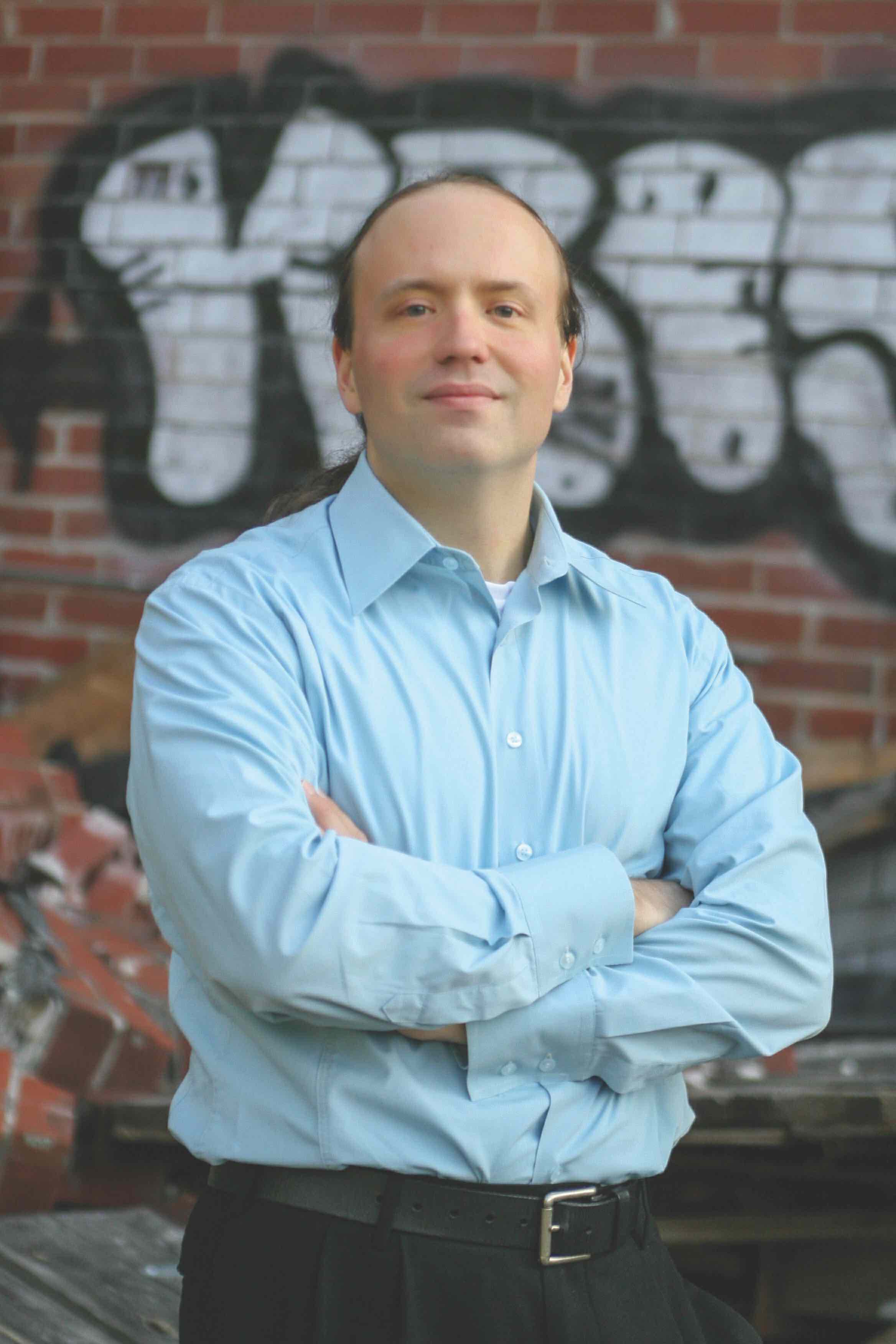 Andrew Greenberg

Best known for his work on roleplaying and computer games, Andrew Greenberg runs the Georgia Game Developers Association and Georgia Esports League. He recently began the N2 Esports youth league to give children a safe learning environment in which to become better at games. He chairs the DeKalb Entertainment Commission and SIEGE conference. Greenberg has credits on more than 100 game products and is currently porting the Noble Armada: Lost Worlds PC game to PS4, Xbox and Switch.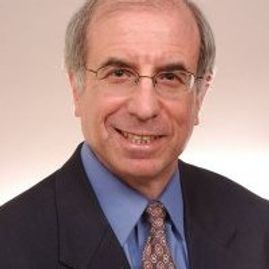 Rob Hassett

Rob Hassett is a lawyer with Business Law Partners/Hassett Law Group in Atlanta. Rob's firm helps creative entrepreneurs start, grow and protect their businesses. Rob previously co-authored the volume on interactive media and Internet law of the leading treatise on drafting contracts for the entertainment industry. He has taught many classes in the professional education program at Georgia Tech. He is co-chair of the SIEGE Investment Conference.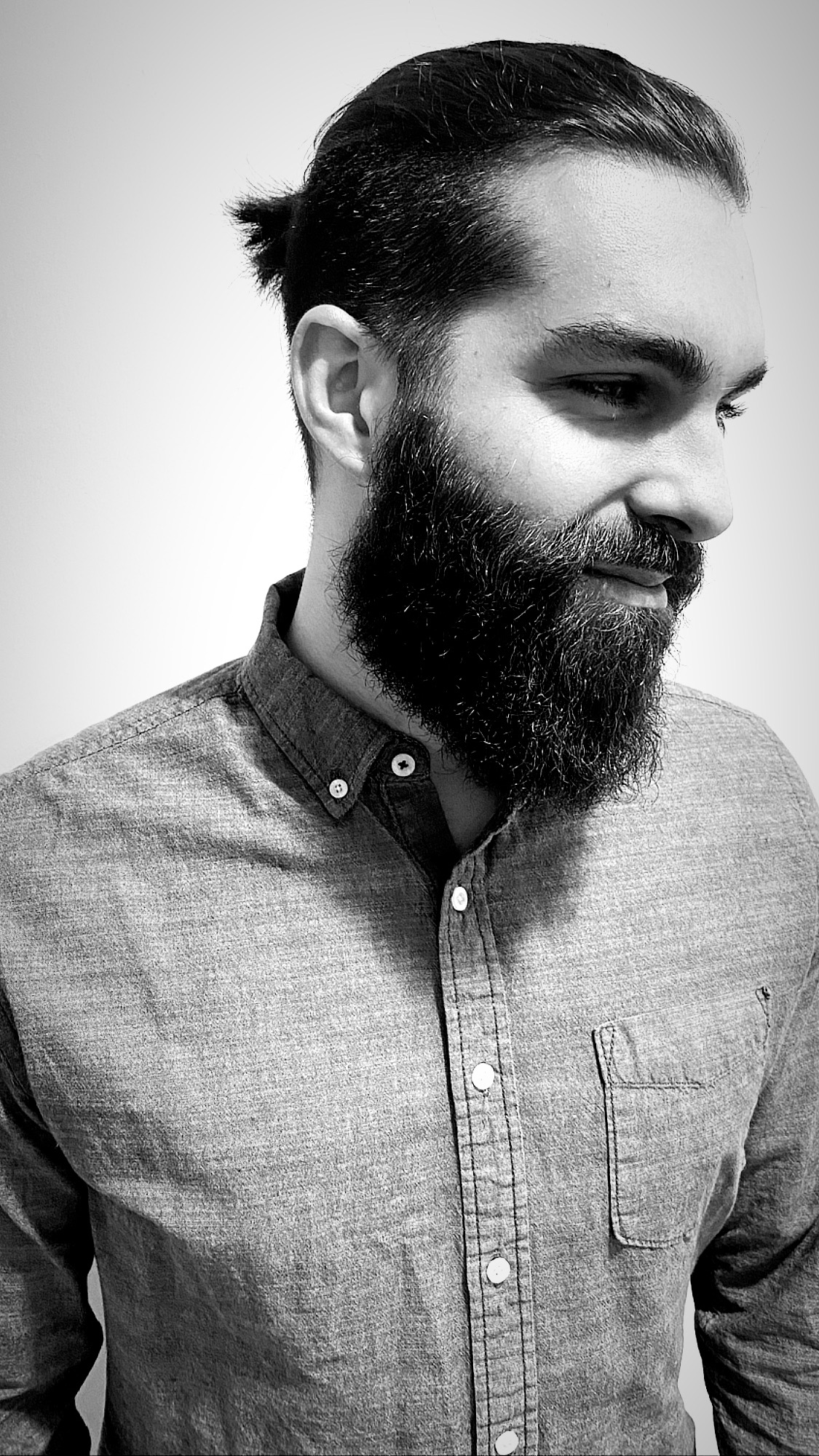 Simon Hoffiz

Simon Hoffiz is an architect with a deep curiosity about the topic in general of "design". Simon moved to Atlanta in 2014 after finishing his master's program in architectural design from Puerto Rico and has been working in the hospitality industry designing hotels. Simon became a design professor at KSU School of Architecture this year, working towards becoming involved in KSU's Game Design & Development program and having joint ventures between these two departments.
Simon started his deep dive into game design in 2017, in which he has collaborated in multiple freeware games and game jams since. After years of rigorous and enthusiastic independent studying and diving into the game design/dev scene and conferences, Simon is starting to break out and sharing his thoughts and unique perspective on game design. Simon also composes music for video games and other media under the handle Numinous Cry Project. Reach and see Simon's full portfolio over at simonhoffiz.com.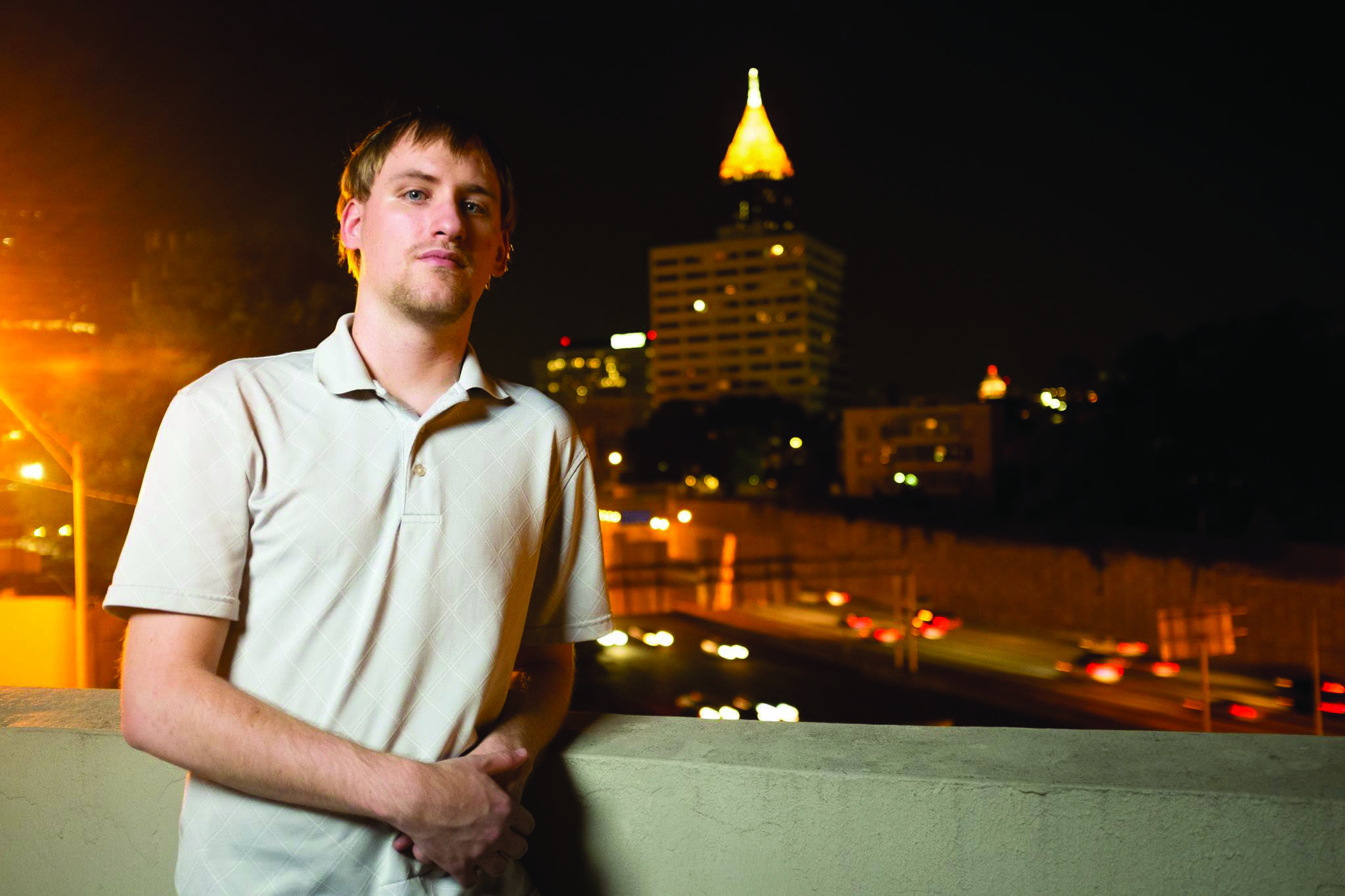 Blane Humphries

Blane is a Bay Area-based Account Supervisor at TriplePoint PR with experience in games public relations, freelance journalism, and corporate communications. He has managed PR campaigns ranging from AAA blockbusters to indie titles that have incorporated crisis communications components. Blane studied Public Relations at Georgia Southern University, where he graduated with honors in 2012.
You can connect with him on LinkedIn here – https://www.linkedin.com/in/blanehumphries/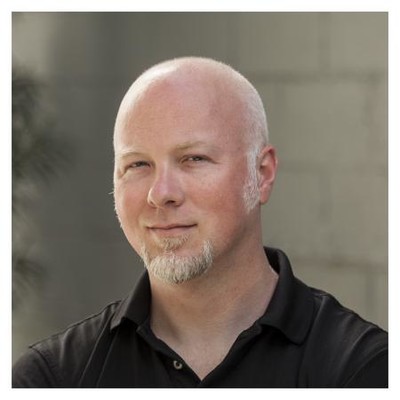 Timothy Johnson

COO and Technical Director, Gallium Studios. Timothy is a veteran game developer and engineer with a penchant for rapid development and networked games. As Technical Director for WB Games, Timothy shipped DC Legends, WestWorld, and Harry Potter: Wizards Unite. As an indie developer he developed fun games for Cartoon Network, Nickelodeon, and self published titles. Timothy's technical philosophy of specialized libraries and micro-services allow for games to be spun up and iterated on quickly, allowing design teams room to play and pivot in a controlled chaos manner.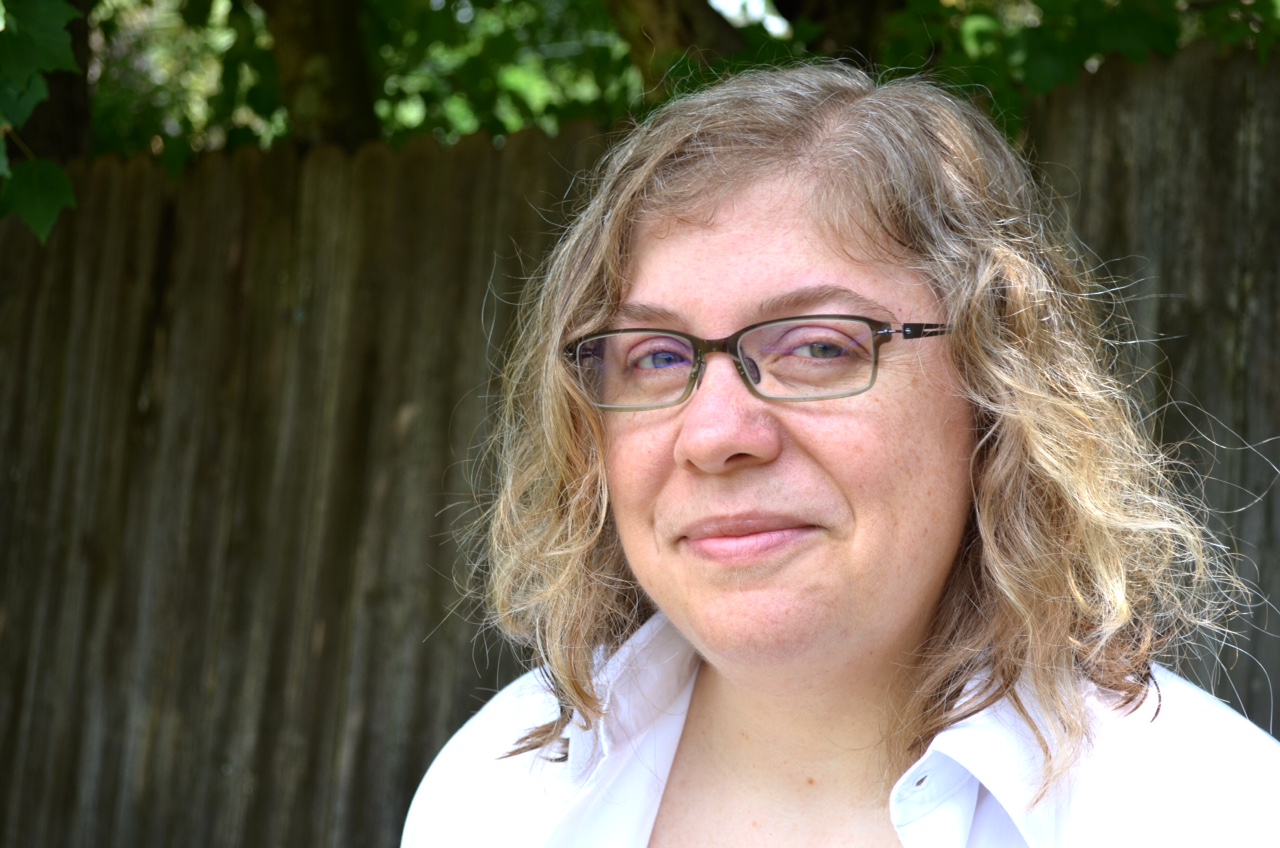 Robin Koman
Lead Designer, & Lead Storyteller, Story Tonic
Robin Koman is the Lead Designer and Chief Storyteller of Story Tonic, an interactive media company dedicated to making the world a better place through tales well told. She is also the Department Chair of the Game Design Master of Science program at Full Sail University. Robin is passionate about diversity and accessibility in games, which has led her to focus on gerontoludic design–the design of games for older adult players.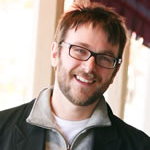 Brad Merritt

Brad Merritt is a veteran game developer who has been making games since 1998. In his career, he's held various positions such as a graphic designer, programmer, artist, game designer, and studio director. During the 17+ years at Cartoon Network, he has worked directly on over 50 games and served as design director on hundreds more. He also makes games on the side, where he does everything but the music. He's terrible at music.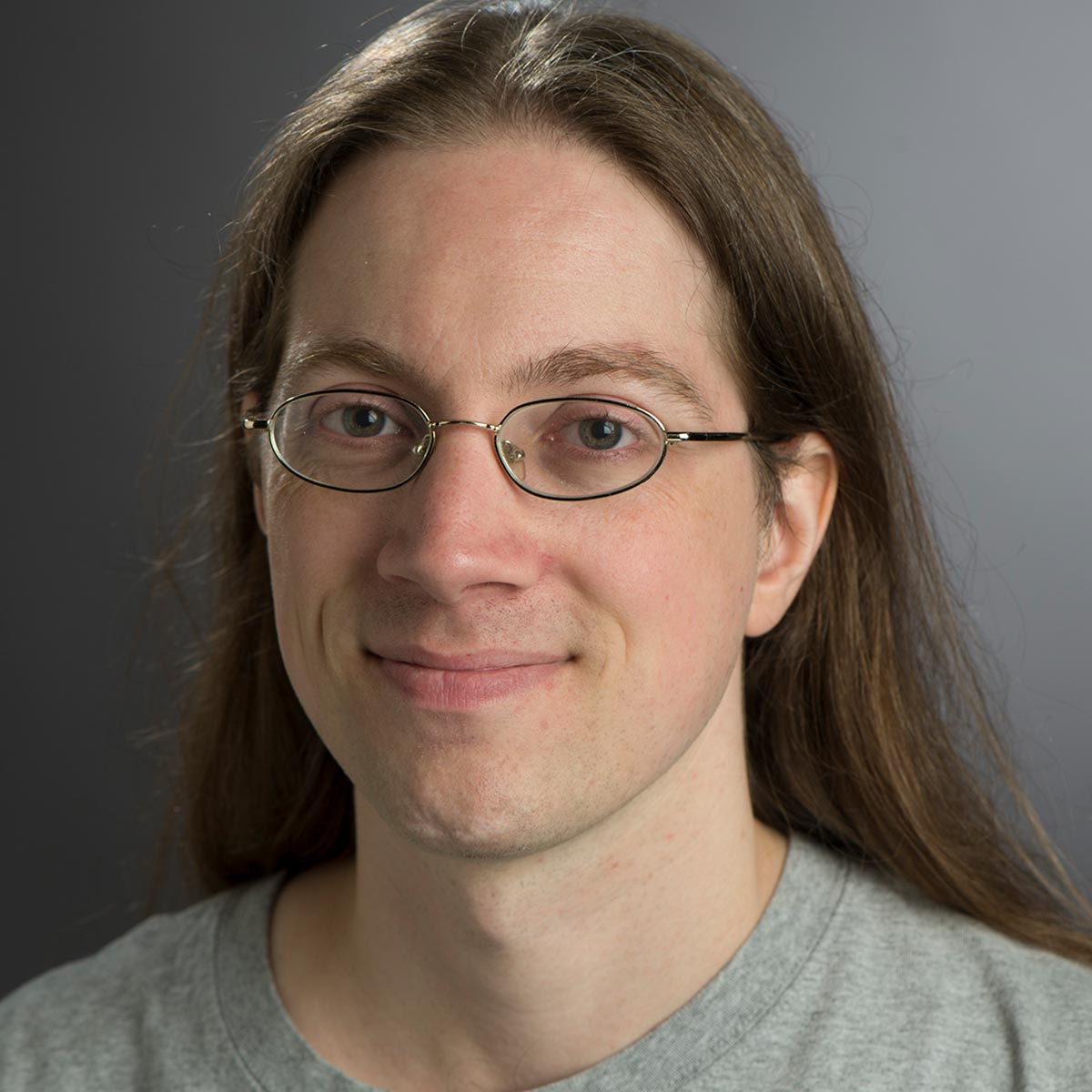 Ian Schreiber
Rochester Institute of Technology
Ian Schreiber started working in the game industry in the year 2000, first as a gameplay programmer and then quickly transitioning to systems designer and eventually university professor. He has co-authored two books on game design, has produced a free online course on game design (gamedesignconcepts.wordpress.com) and another on game balance (gamebalanceconcepts.wordpress.com), and is a co-founder of Global Game Jam, the largest game creation event in the world. He currently teaches game design and development at the graduate and undergraduate levels at Rochester Institute of Technology.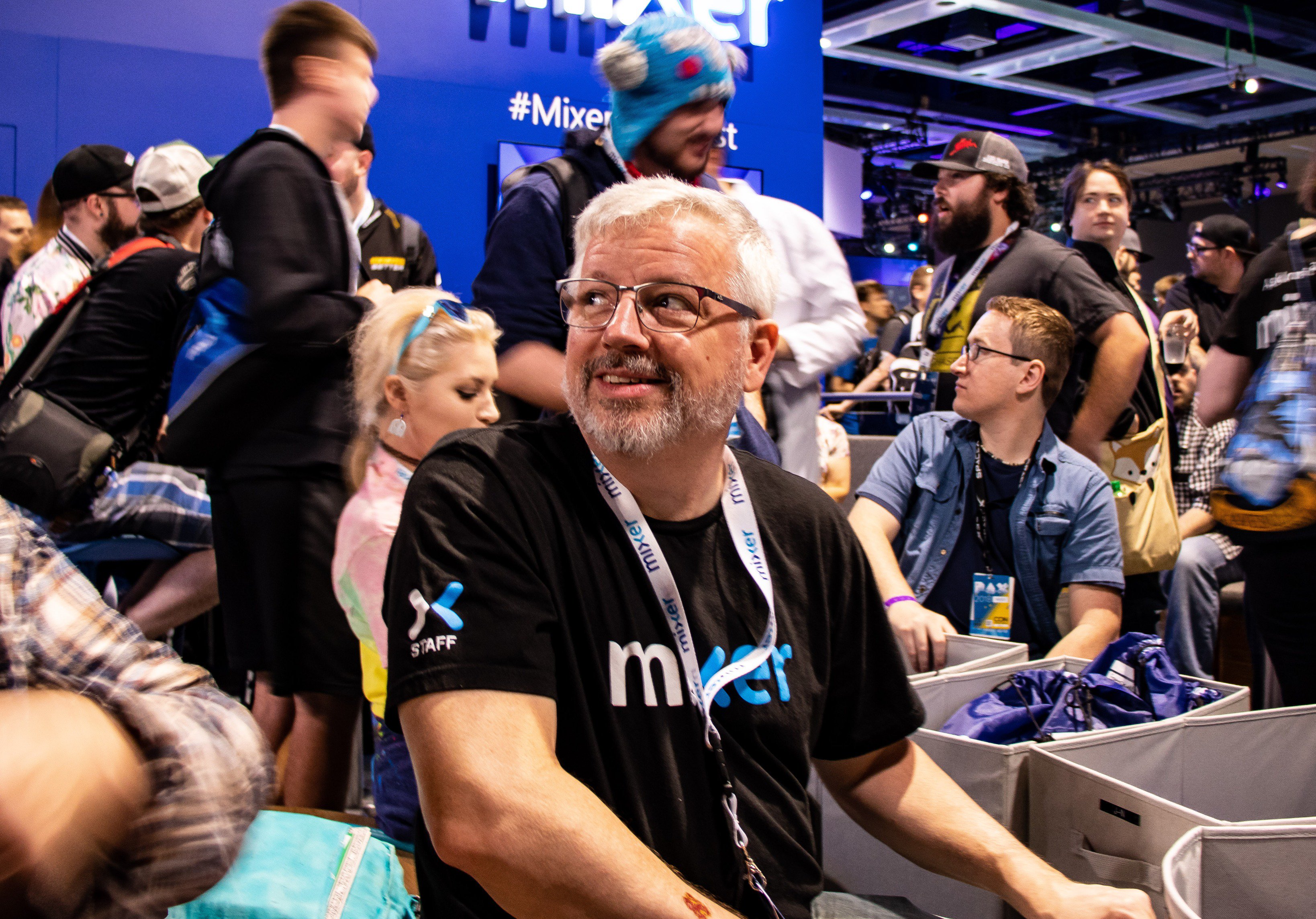 Wes Wilson

Kevin Bacon needs 7 degrees, Wes usually only needs 4. Having worked in podcasting, content creation, streaming and events for over a decade, he's likely worked with or entertained people far closer than you'd expect. His portfolio includes running conventions across the southeast, creating gaming and variety video content on almost every major platform, hundreds of hours interviewing industry professionals, and building connections across all strata of creatives in fandom. Be sure to let him know what exciting project he should pick up next!